Macalester Buys $1.9 Million President's Home—Again
by Jerome Paulos • November 9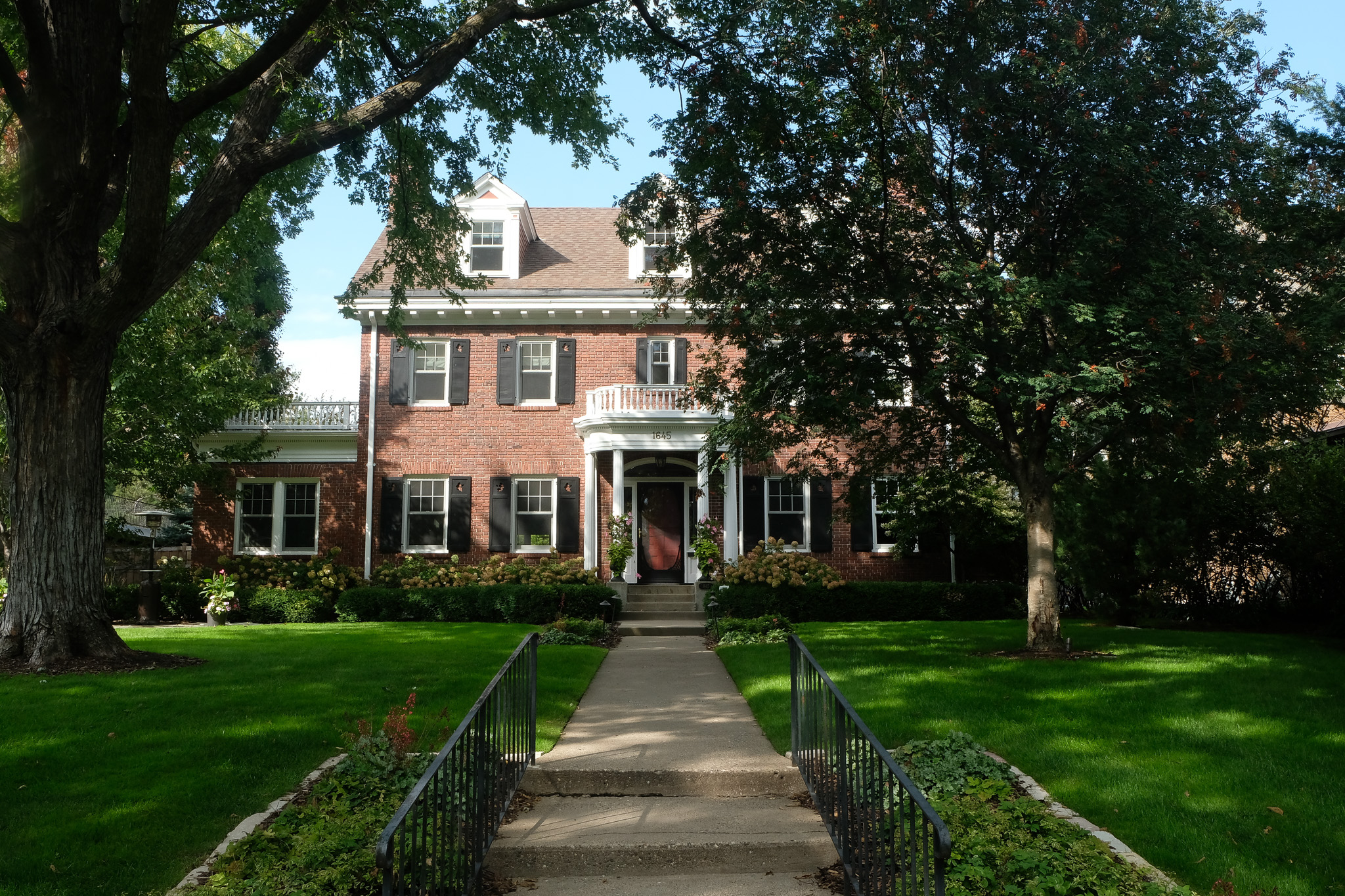 This summer, Macalester purchased a new home for the college president at 1645 Summit Avenue. The 5-bedroom Georgian colonial sold for $1.86 million, according to county records. President Suzanne Rivera will move in this summer. The purchase was approved unanimously by the Board of Trustees.
A bulletin, published by VP of Finance and Administration Patricia Langer in the Mac Daily announcing the purchase, said it was consistent with college goals to "make all campus spaces accessible." The President's current house, which is directly next door to the new property, "could not be renovated easily to [meet] ADA standards," Langer wrote. After "targeted renovations," the new house will be used for events and fundraisers.
Sara Suelflow, President Rivera's chief of staff, said in an email to Summit that the number of events held at the current President's Home is "relatively small" because of its size and lack of ADA accommodations.
The fate of the President's current house has not been decided.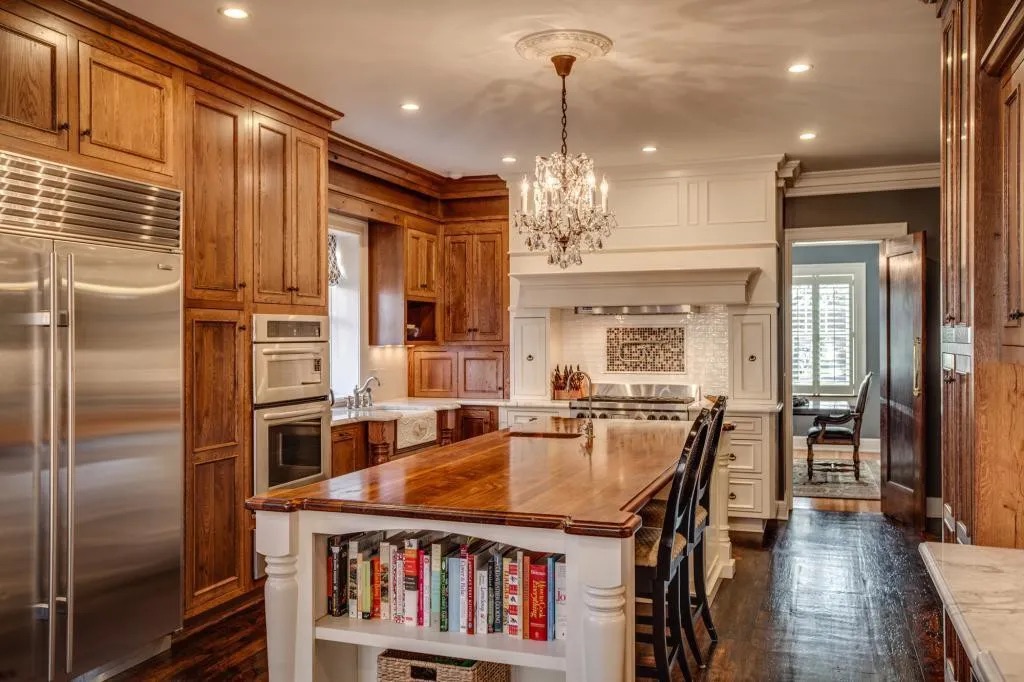 The house was previously owned by Bob King, who bought it for $1.6 million in September 2019. "1645 Summit Ave is a very special home," King wrote in a statement to Summit, saying it felt like an extension of campus. "The sidewalk from the home leads directly to the campus, and the beautiful brick of the home matches that of many of the campus buildings."
King reached out to President Rivera directly about his intent to sell the house and did not entertain offers from other buyers. "My hope from day one was that the home would go back to being part of Mac," King wrote.
Because Macalester is a non-profit educational institution, some of its more than 60 properties in the Macalester-Groveland neighborhood are exempt from county taxes. The new house, which will be exempt, generated $29,986 in property taxes in 2022.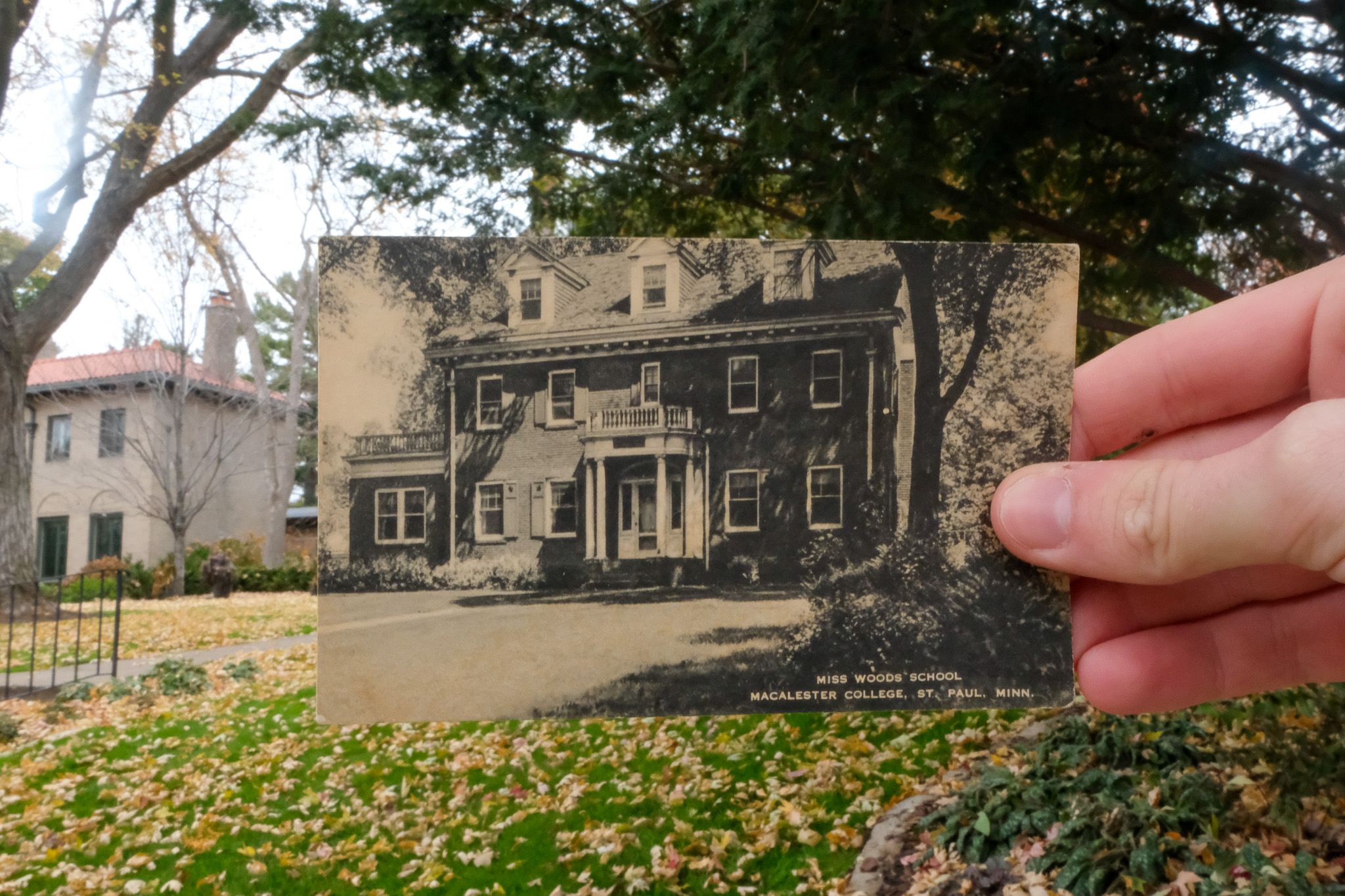 This is actually Macalester's second time buying this house. It was first purchased in the late 1940s to house the Miss Wood's School, an early and influential preschool program that moved to Macalester in 1949. The preschool was housed at 1645 Summit before moving to the Conservatory building. It eventually closed in 1979 due to budget constraints and the Conservatory building has since been demolished to make way for George Draper Dayton Hall.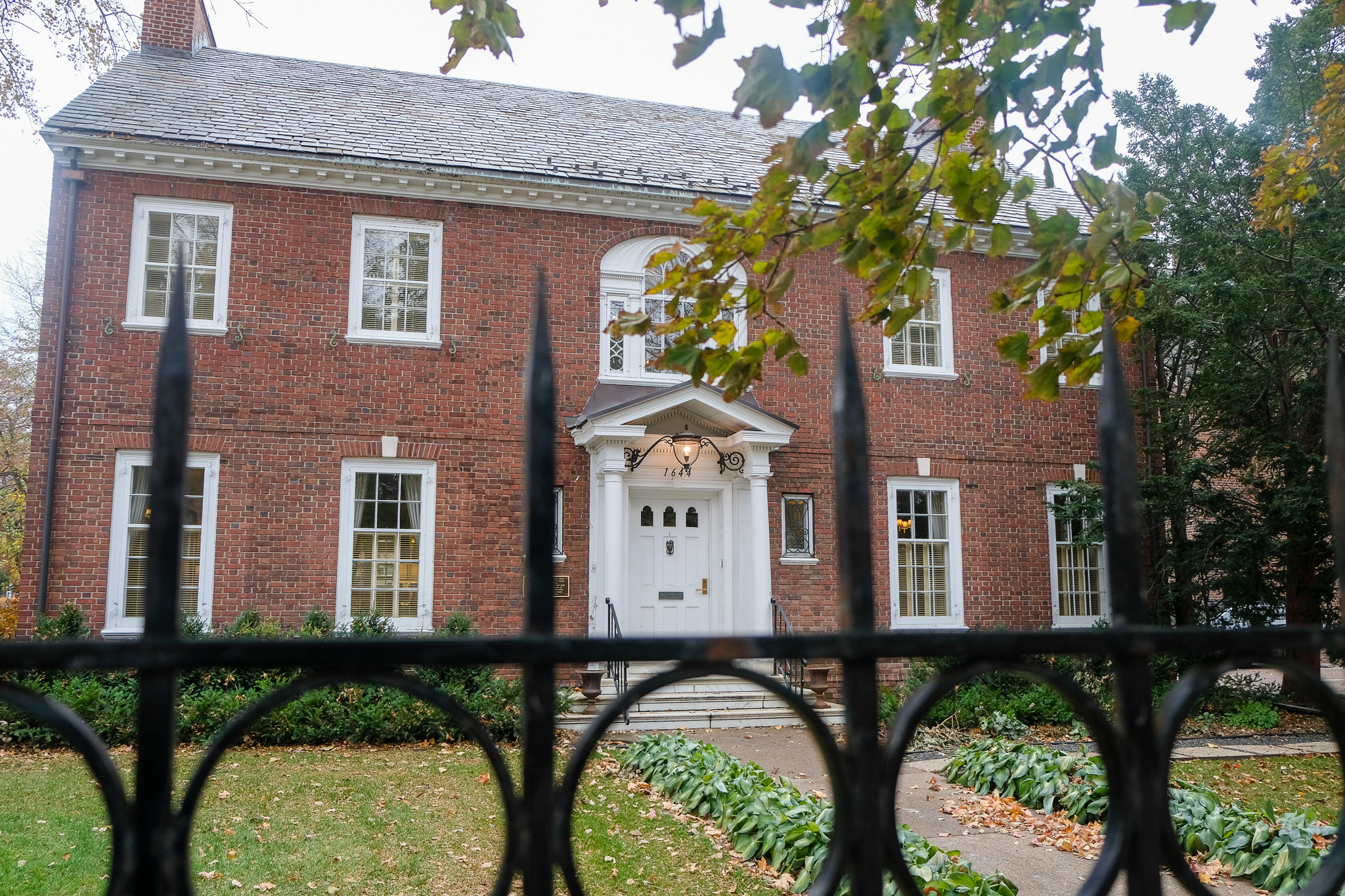 The president of Macalester has lived in various houses on Summit Avenue for almost, if not more than, a century. The house at 1644 Summit, now known as Briggs House, was built in 1927 to house President John Acheson. It remained in use as the President's Home until 1984 with the appointment of President Robert Gavin. President Gavin decided not to live in the house, which became the Alumni House. By 1988, he had moved to 1750 Summit.
1750 Summit, a large gray brick house with oxidized copper roof tiles a few blocks from campus, was purchased by Macalester in the 1940s for former Vice President Hubert Humphrey when he briefly taught at the school, according to an oral history with former trustee Carl Drake. It was used as the president's home until 2003, when President Brian Rosenberg was appointed and moved into 1635 Summit where President Rivera currently lives.